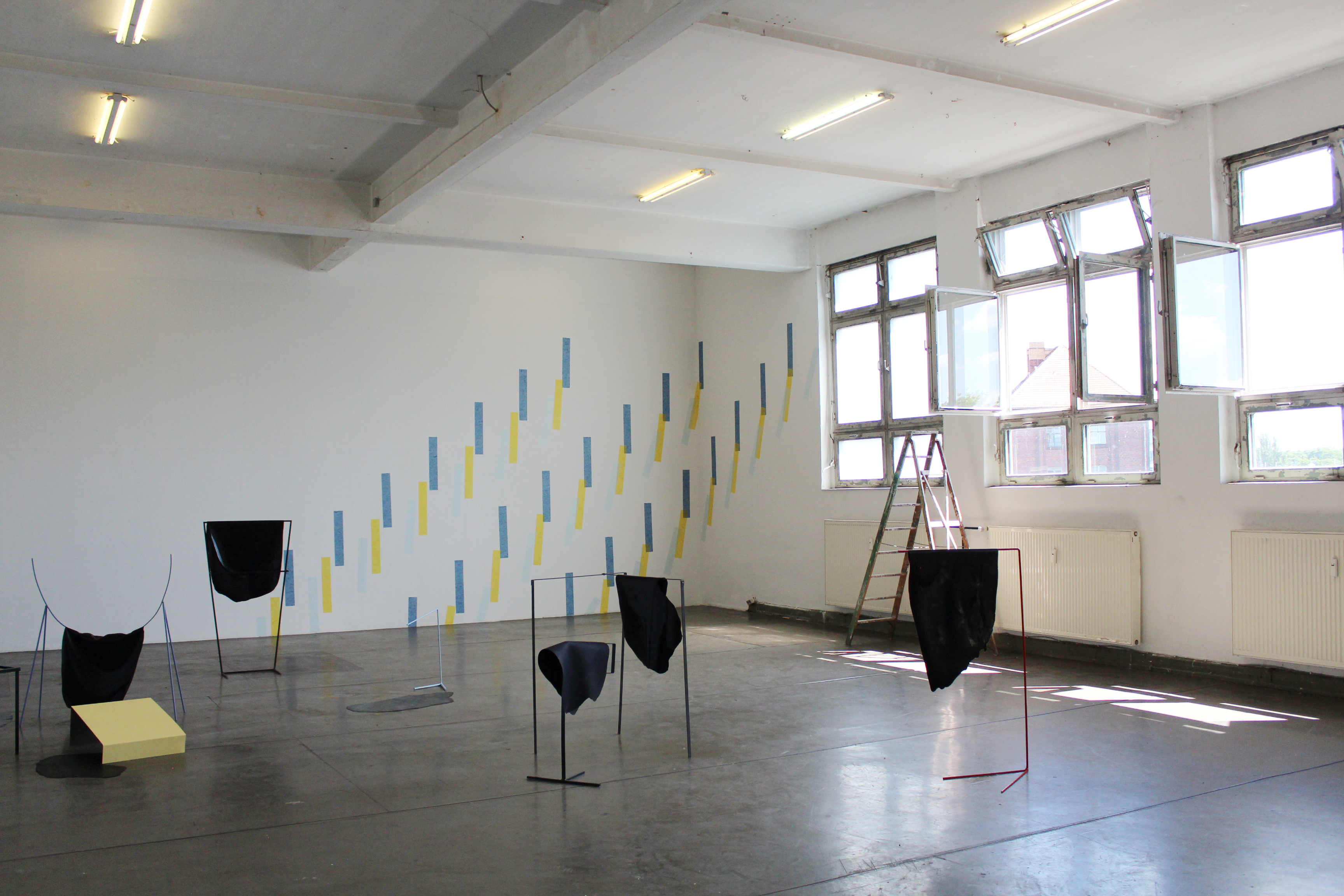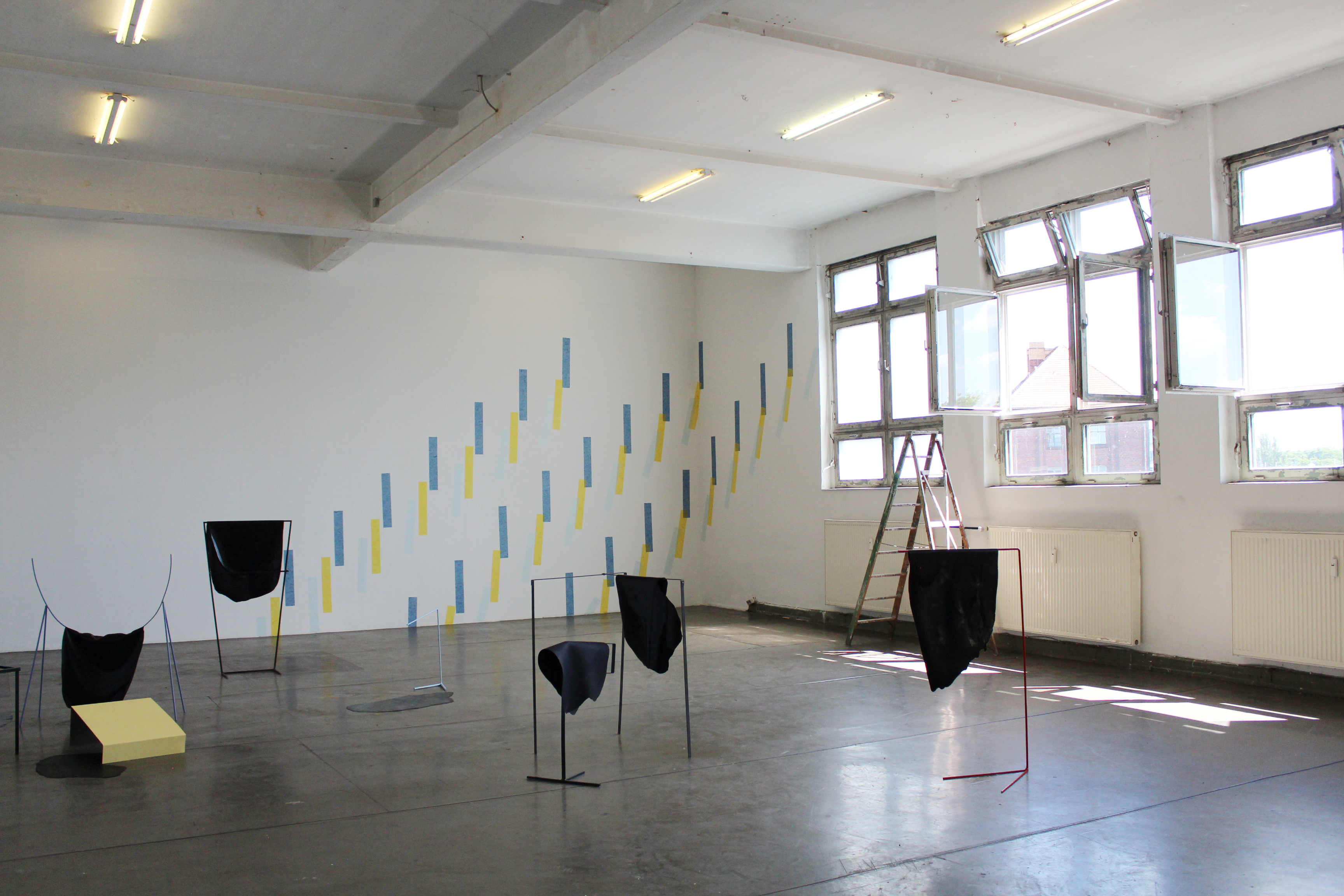 A Light Shuffle, 2015
Handmade Japanese paper on wall
Dimensions vary

Created for 'Spatial Centres' exhibition at Projektraum, Am Flutgraben, Berlin.

A two-day residency which provided a platform for five artists to generate site specific works responding to the architecture and aesthetic of projektraum am Flutgraben. Considering the inevitable impact of digital realities in the making of the work, the artists will explore the bridge between physical and digital realms as they generate interactive works that will culminate in a discussion between the spectators and the artists themselves on themes of individuality, perception and their creative processes. Exhibiting artists Eleni Odysseos, Fiona Grady, Ingeborg Bjur, Julia Morin and Stanley Quaia.


All content © Fiona Grady 2021